SDF unveils top priorities for 2021, examines smart contracts
January 22nd 2021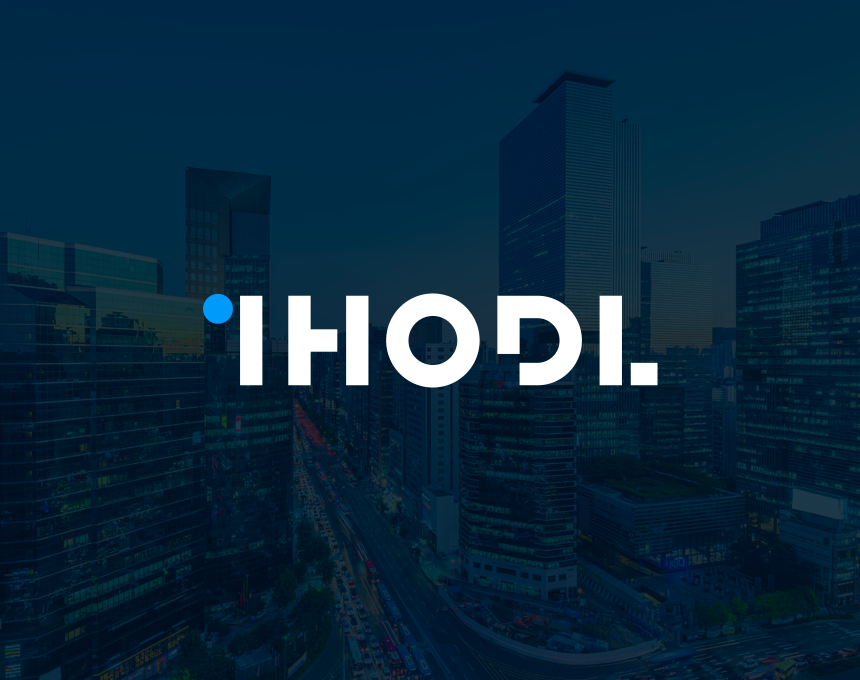 Bitcoin has started the day with a negative dynamic. At press time, the largest cryptocurrency by market cap is trading at $30,922.41 (-11.34%), according to CoinMarketCap. Last night, the crypto fell beyond $30,000.
Chart of the USD/BTC trading pair from EXANTE
For its part, Ethereum has fallen to $1,148.5 (-12.71%), while XRP has dropped by 10.55% and is now trading at $0.265.
FxPro's team of analysts say:
"Bitcoin has broken not only the support level of $32,000, but also the threshold of the psychological barrier of $30,000. Shortly after this, the cryptocurrency has started to receive support from buyers. The buying momentum has pushed Bitcoin back up to $32,000. Another encouraging factor is the sharp increase in trading volumes immediately after the coin fell below $30,000 and after the rebound began.

Daily trading volumes have reached unprecedented levels at around $90B after the coin dipped below $30,000. Now market participants need to understand what the current rebound is.

Investors seemed to have jumped in after considering levels below $30,000 as a good buying price. However, from this point on, the tug-of-war between bulls and bears becomes particularly relevant, as in the event of a sharp sell-off in the asset following a rally, a flood of profit-taking could ensue that will drag down the remaining market optimists, and investors will pause to understand exactly what lows will become the new entry point. In this context, the greed and fear index has fallen 35 points over the past 24 hours to 40, which corresponds to the 'fear' area. The indicator has therefore moved from 'extreme greed' to 'fear' in a matter of days."
According to CoinMarketCap's ranking, 9 currencies on the top 10 are in red.
As for the market cap of all currencies listed in CoinMarketCap, it stays at $891,805,849,555.
Subscribe to our Telegram channel to stay up to date on the latest crypto and blockchain news.